Hardware & Software Sales
Affordable hardware and software - hassle-free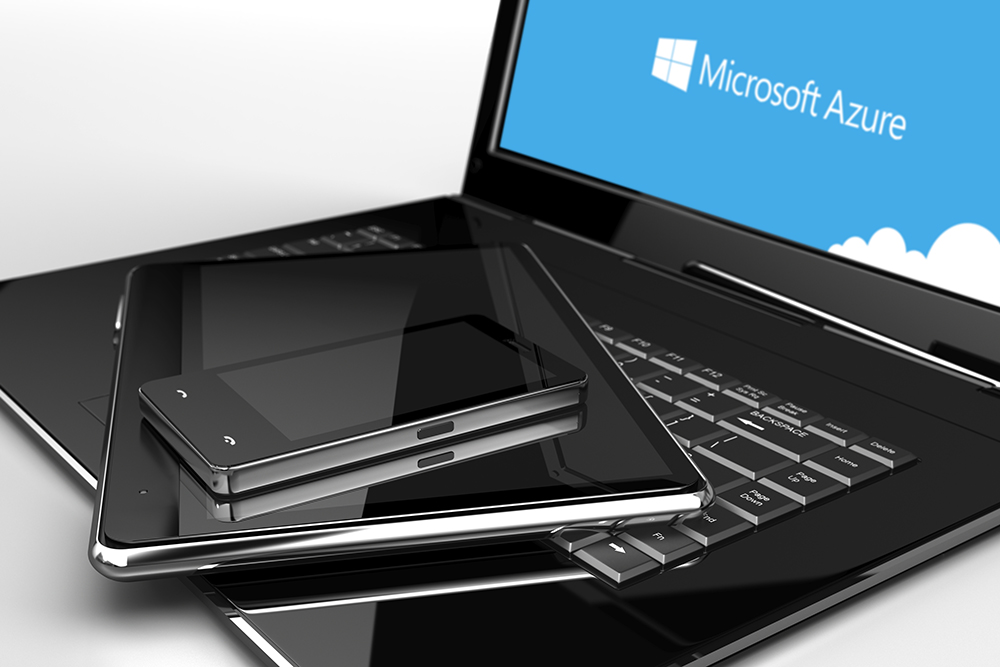 Are you tired of the constant need for the endless software, licensing, operating system and equipment updates? Is keeping up-to-date costing you time and money you'd rather be putting into your business? With Equity Technology Partners, you can put your Hardware and Software worries behind you for good.
Partnered with the best to provide hardware you can afford
With Hardware and Software Sales from Equity Technology Partners, you'll never have to deal with the frustration of buying through a third party again.
We're partnered with world-leading technology companies and have Registered Microsoft Partner status. We invite you to partner with us, so you can take advantage of the budget-friendly prices our industry relationships allow.
Equity Technology Partners offer quality hardware at a price you can afford.
Keep your software current without the stress
Let's face it. Keeping up with the latest software trends can be mind-boggling. It seems like every month there's some new, hot software released that everyone's talking about. But which programs are best? And which are right for your business?
At Equity Technology Partners, our knowledgeable staff will not only guide you in your software purchase but also take away the headache of licensing the software. And we'll do it quickly and for a reasonable price.
Equity Technology Partners can provide you with:
Desktops
Laptops
Routers
Switches
Infrastructure hardware
Operating systems
Warranty services
and more…
Let us handle all your IT needs, so you can focus on what's important - your business. Your search for quality hardware and software IT products stops here.